Broadcast of new domestic series on the Superstar channel begins on Saturday, 5 November
Skopje, 26 October 2022 – As of today, MTEL, a member of the Telekom Srbija group, started offering new services in North Macedonia – mobile telephony and Internet, as well as the service packages including satellite television. In this manner, MTEL expands its offer of ultimate services and exclusive digital content, which offer customers a different experience in the domain of telecommunications. The offer that MTEL is now offering customers is tailored to the needs and desires of the citizens and characteristics of the local telecommunications market.
"Over the last year that we have been present on the market, the customers had the chance to meet us, try out our services and the support that we are offering. As of today, they can address us to get the ultimate experience of mobile telephony and Internet, television and service packages. I would like to especially draw our customers' attention to our offer in the prepaid segment, which we think will be a real refreshment on the market. We also have a special offer of digital services – our customers will be allowed exclusive access to two applications, mPlay TV and balkanmyusic offering the best choice of entertainment content, both series and films and attractive music," said MTEL's CEO Marko Lopičić.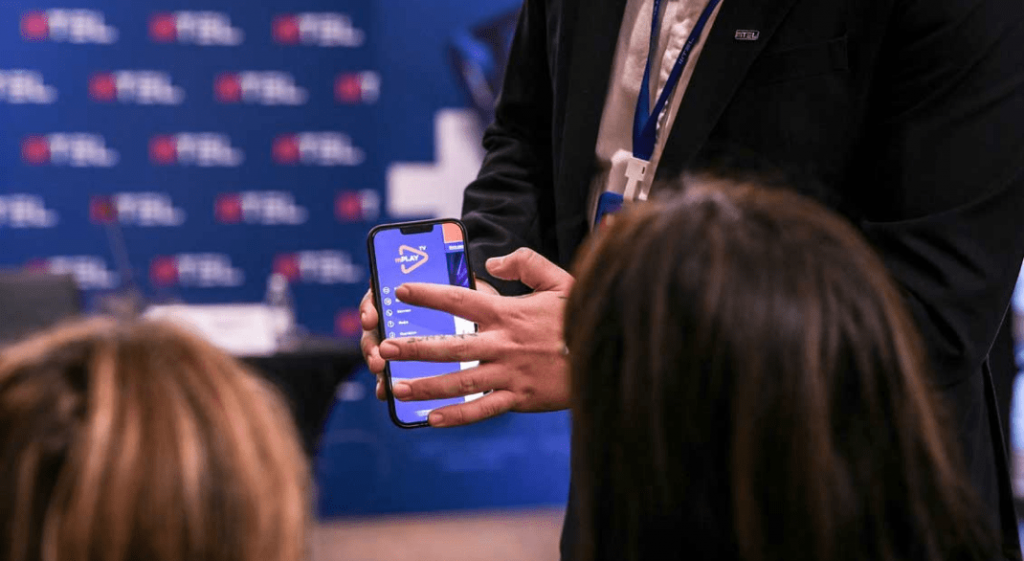 The Telekom Srbija group, within which MTEL operates, endeavours to offer quality services and an ultimate offer on every market where it operates, always improving the customer experience anew.
On the occasion of launching the provision of mobile telephony services, Telekom Srbija CEO Vladimir Lučić said that MTEL is a part of the leading company on the regional market, which will certainly have a positive influence on the overall offer on the market."What distinguishes us from others is our knowledge of doing business in this region, because we offer services and exclusive content via multimedia platforms on the entire territory, from Macedonia to Slovenia. In the future, MTEL will make new investments, open new jobs and expand its network of local partners. Telekom Srbija is currently undergoing a major expansion. While we are starting to offer new services here, we are also expanding the activity of our subsidiary companies on the territory of Europe, as we did recently in Switzerland, and we are also planning to soon be present on the German and U.S. markets", said Mr Lučić.
The Telekom Srbija group is already offering services in the sphere of mobile telephony, Internet and television to more than 11 million customers in the region and Europe. The company is constantly striving to present new service concepts to its customers, improve customer experience through an innovative offer, and be the driving force behind the development on both the local and the regional markets towards complete digital transformation.