Apart from the golden shades of autumn, the end of September brings us the best domestic series produced by Telekom Srbija that are already traditionally shown on the Superstar TV channel. In the program schedule for this autumn we will be able to watch the exclusive premieres of the long awaited series on the small screen. Among them, the series based on true events, such as "The Storm" ("Oluja") and "The Tunnel" ("Tunel"), as well as the series "Toma", a biographical story about our great folk musician, will undoubtedly attract the most attention.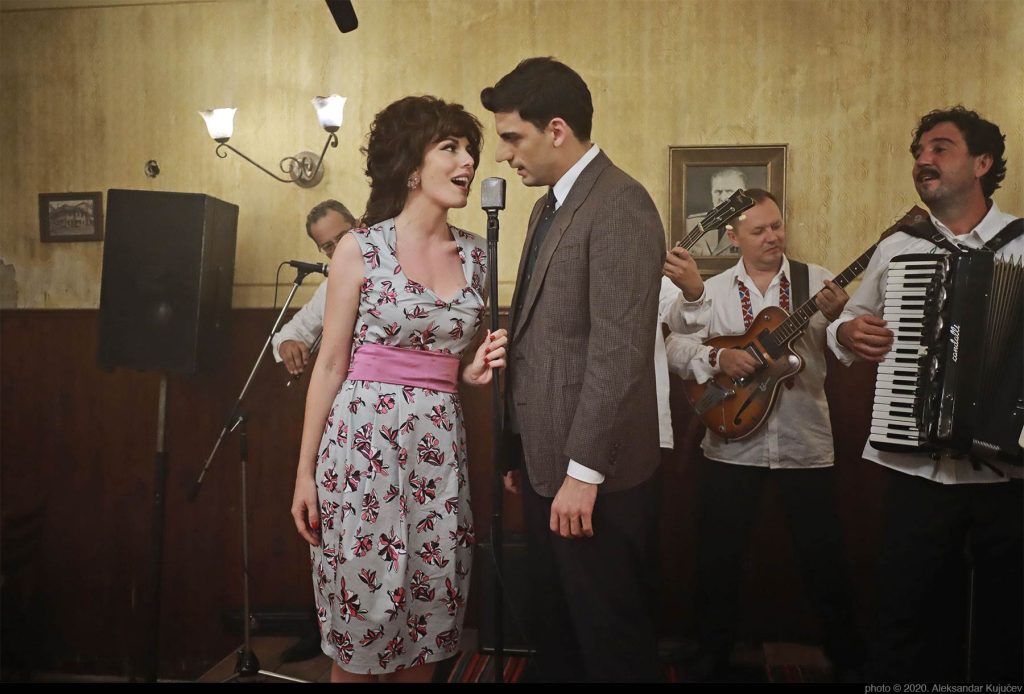 The autumn season of premieres will start on September 30 by "The Storm" ("Oluja") series, which already premiered in the film format this summer, on the Superstar channel. Now the audience will be able to follow this poignant story in the form of a series consisting of 12 episodes that will show us the fate of our people in the August of 1995, in an emotional way.
The long awaited premiere of the domestic thriller "The Tunnel" ("Tunel") inspired by true events and dangerous situations in which the members of police and anti-terrorist units and their negotiating departments, is sheduled for November. Each of the 12 episodes is a separate story about the cases involving the negotiators interpreted by Minja Peković and Jovan Belobrković, while a large nubmer of well-known actors such as Nebojša Dugalić, Danica Ristovski, Miloš Timotijević, Segej Trifunović, Zoran Cvijanović, Tamara Šustić and others appear in supporting roles.
The audience is equally impatient to see the premiere of the series "Toma", which was previously in the form of a film seen in cinemas by a record number of viewers, and nothing less is expected from the series about our greatest folk musician. The mini series, with the actor Milan Marić in the main role, will be broadcast in 8 episodes starting from December.
Until the end of the year, a new series called "The Visit" ("Poseta") will be broadcast on Superstar, along with a premiere of the second season of the crime series "12 Words" ("12 reči") with Viktor Savić in the main role, as well as the second season of the hit series "The Singer" ("Pevačica"), where the actress Jelena Mur, who stars in the main role, was joined by our famous singer Milica Todorović.
The announced program schedule confirms that Superstar TV is still the right place for the best and most exclusive domestic series content.