Telekom Srbija has launched the 13th round of mts app competitions for the creation of mobile device applications. In a dynamic environment of digital technologies and a large number of applications, high school students from specialized departments for mathematics, information science and computing, shall by creating their own applications, propose solutions and socially responsible answers that would facilitate life in a busy everyday environment.
The participants of the competition, students from 51 high schools and gymnasiums in Serbia, are supposed to create their own teams, divide roles according to their knowledge and preferences and, by a certain deadline, submit their topic and finally the finished application. During that time, they will have the support of their teachers – mentors, and the mentor support of the employees of Telekom Srbija. The winners of the mts app competition will receive valuable prices as well as placement at the regional level of the competition.
Thanks to the success that the mts app competition has had in Serbia, the competition is also organized by m:tel BiH and m:tel Montenegro under the same terms for students in those countries, so that the five winning teams from each country meet in the finals entitled the Regional App Challenge and compete for the main and specialized prize for innovativeness called "The Power of Innovation-Igor Osmokrović".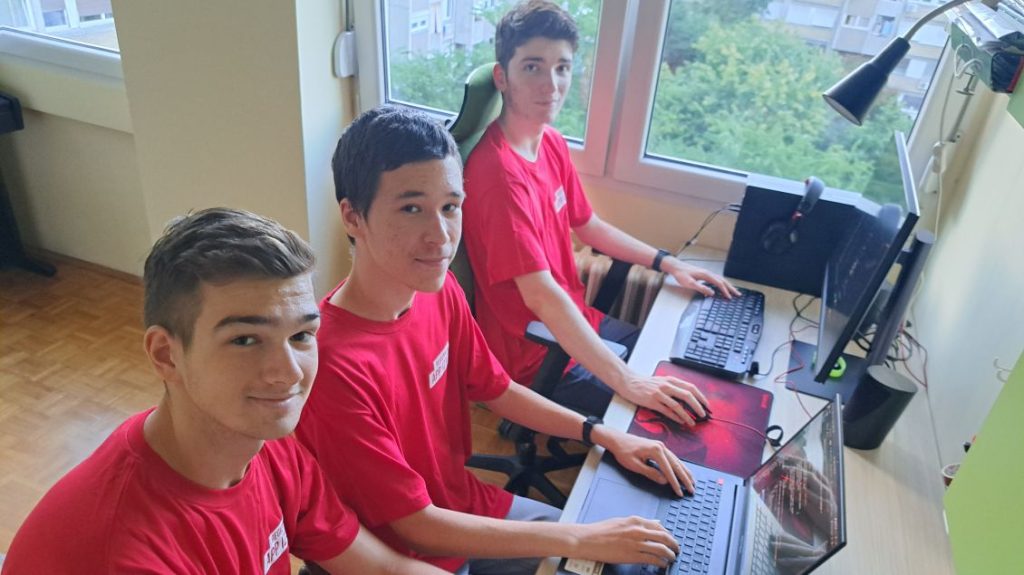 For more than a decade, this competition has encouraged creativity and innovativeness among high school students who, by working on the programming of mobile applications, improve the knowledge acquired at school, and who develop their team and entrepreneurial spirit by working in teams who in the finals of the competition present their applications before a jury.
The mts app competition is implemented with the support of the Ministry of Education and is part of an umbrella program "We Support the Initiators" which was launched by Telekom Srbija with the aim to empower individuals and institutions to make positive changes in their environment. So far 202 teams have presented as many as 209 applications within the mts app competition, while the competition was included in the selection of the prestigious European organization CSR Europe, as an example of successful cooperation with young people.
Application for the 13th mts app competition lasts until 27 November 2023, while the deadline for the handover of finished applications is 29 January 2024.
More information about the mts app competition can be found at the following link: mts app konkurs | mts Tvoj svet